Recently I conducted a fairly routine bout of social media stalking in which I casually browse through the profiles of acquaintances and harshly judge their life decisions. During the course of this healthy and completely non-invasive practice, I came across the profile of a girl I used to know. As I clicked through her public posts and pics like a social media ninja, I was distraught to see several close-up pics of her n*ps.
To be fair, there was always a baby very close or attached to said n*ps. Apparently these up-close-and-way-too-personal pics were her way of advocating for breast-feeding and not being shamed for being a woman. Here's the thing, fellas and gals –
You can breastfeed all the day long, and never post a picture of it. It's truly not necessary. If you're super into public advocacy, just post information about how healthy the practice is. Done.
Just because you hide something or keep something private doesn't mean that you're "ashamed." I'm not ashamed of peeing in a toilet, but I don't take a selfie of myself grinning over a pot with all my bits showing just to prove a point.
 People's discomfort with your nekkidness IS your problem. Whether or not bosoms should or should not be a sexual thing is another subject for another day. But the reality is, they are. So when you nonchalantly get upper-body-nekkid to feed your child, you are basically inviting everyone within sight to leer at your assets. Hell, I can't help but stare just because it makes me uncomfortable. Yes. I, a young single straight woman, am made wildly uncomfortable by your n*ps.
 Women and men are ABSOLUTELY allowed to tell you what to do with your body – when it violates their rights as they work and do public activities. Men shouldn't be ashamed of their members, but I don't want them whipping them out and waving them around as they use them for any part of their natural, beautiful, awe-inspiring, healthy function. In fact, I believe we call men who do this "flashers," arrest them, and put them on sexual predator lists if they even urinate too close to an elementary school or playground. So I don't give a hoot if breastfeeding is natural, beautiful, awe-inspiring, or healthy. I still don't want to see it, and I have a right to work or play in public without seeing your n*ps.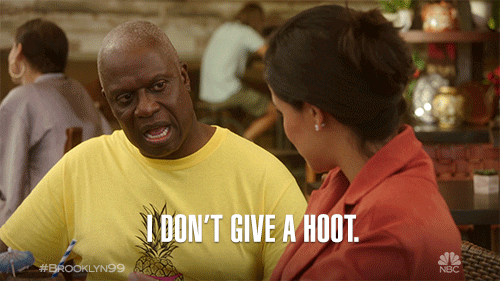 So please, moms… throw a blanket over them. That's all I ask. Namaste.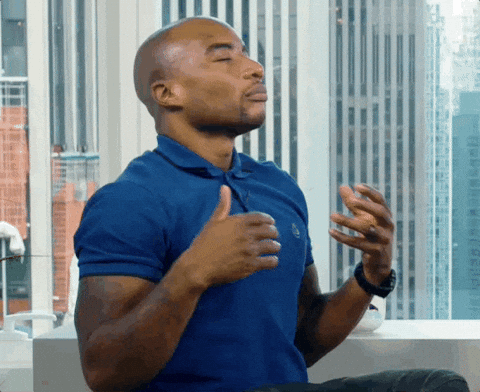 — EDITORIAL NOTES —
I mainly used n*ps to hopefully cut down on people hunting for tatas on the interwebs to find themselves reading this blog. Not really my targeted audience, know what I mean green beans?
Header photo by Raychan on Unsplash.