I used to completely ignore all advertisements, until targeted ads became a thing. Now I'm not seeing an ad because of random chance, but because some marketing algorithm (or nefarious robot??) specifically targeted me ..because of my own browser activities, stated interests, etc.
Being the natural narcissist that I am, the new targeting strategies have made me intrigued in the ads that are selected for me. I thought it would be funsies to try to figure out what sort of niche marketing demographic I'm in – thinking they profiled me as Hip-but-No-Nonsense-Overeducated-but-Whimsical-Millennial —- but also kind of hoping they would profile me as Skilled-Assassin-with-Heart-of-Gold-and-Exquisite-Taste-in-Whiskey. But! Once I began looking into my ads — I mean realllly looking into them — I was crushed. Social media sites don't think I'm hip or whimsical, or a badarse criminal… social media apparently thinks I'm a desperate old-maid with several, ehh.. womanly problems. 😥
For example —
There is of course the ever present, ever mocking – WE KNOW YOU'RE SINGLE, JUST GET MARRIED TO A BIBLE BARRY ALREADY!!!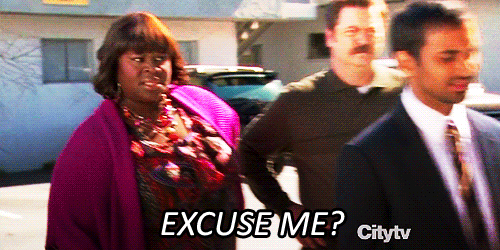 Ouchhhhh on Instagram, no less! Where I post all my pictures… somehow a robot has determined I'm high risk for fat rolls. WOW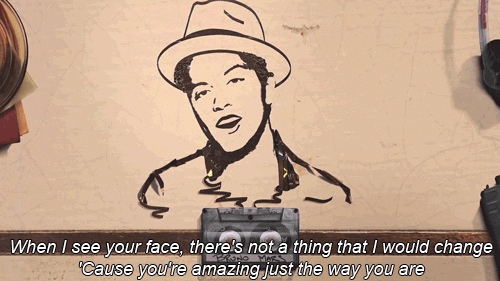 You don't know me, Facebook! Get out of my ovaries!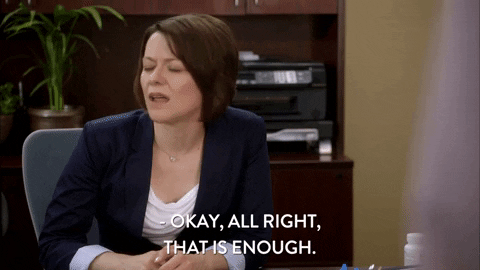 Even my poor lil pony isn't safe! Geeezzzzzz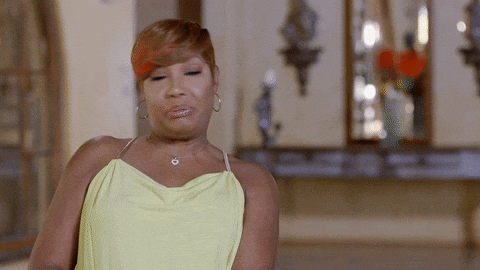 This one I took extremely personally. Sweat is healthy and detoxifying, you jerks!!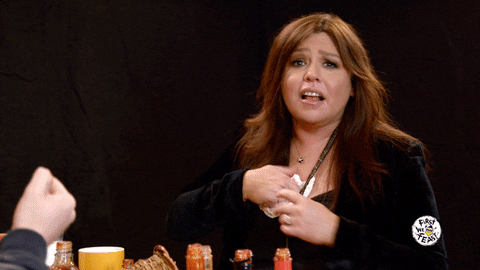 To add insult to injury, now Facebook just assumes that I'm growing a full beard
So even when I'm just trying to check up on my friends, get a few lolz for the day.. I'm told that I 1) need a man pronto 2) need to reign in my flab 3) have disgusting periods; probably due to chronic illness 4) have a lame pony game 5) have socially unacceptable pit stains 6) am turning into wolf-man.
This is just in one log-in!! And people wonder why women are so "obsessed" with our looks.. maybe because everyday we are bombarded by images telling us how disgusting we are.
Oh, but don't forget women — love yourself and be confident!