People go through break-ups. Some break-ups are dramatic, others are just kind of awkward, but they all suck. Sometimes the suckiness is assuaged by the bright company and uplifting words of a friend. Sometimes the suckiness is exacerbated by the oppressive company and joy-sucking words of a … friend?
Yes! Many times well-meaning friends are the ones that make the getting-over-them process all the more torturous.
Here are seven things you may find yourself saying to friends after a break-up that are guaranteed to pick at their heart sores and help the bad feels fester.
1. "Just saw [exes name] at Applebee's."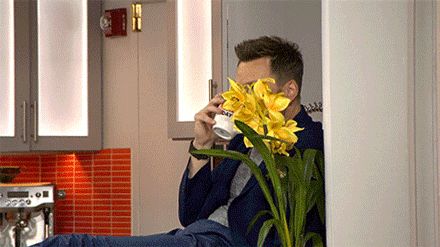 No one needs their riveting documentary on organic kumquat farming* interrupted by a text from you telling them about an ex sighting. Did the ex look good? That will make your friend feel foolish for still having residual sadness. Did the ex look bad? That will make your friend feel guilty and consider reaching out, which we all know would be disastrous. There's just no purpose in it. Put down your phone and stop creepin!
2. "I'm surprised you stayed with them for as long as you did."
This sort of statement just tells your friend you think they were a desperate loser. Your friend is already mourning the time lost on romanticals with their ex, and you're just rubbing salt on the wound.
3. Have you thought about taking a break from dating?"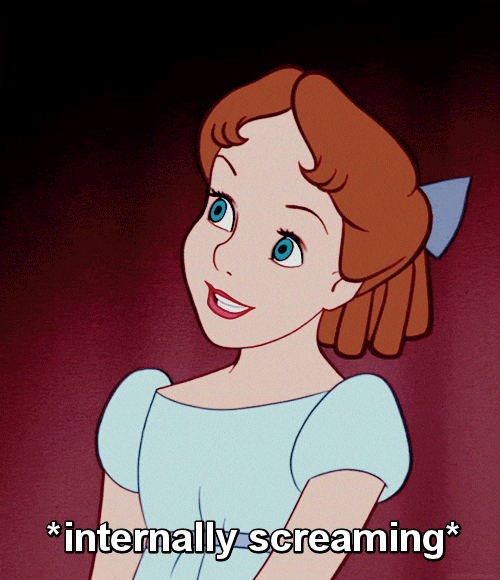 If your friend is one of those people who plunged into their first long term relationship in 3rd grade and still hasn't come up for air, maybe this would be a legit question. Keep in mind that for many people,  being in a relationship is the exception to the single-as-a-dollar-bill  rule. So suggesting they take an official break from something they just timidly forayed into is silly and unwarranted.
4. "I never thought they were good for you."
This is like telling your friend "I knew you would be hurt all along. I know better than you. Told ya so!" Too little too late!
5.  "You are probably sad because you guys were a great fit."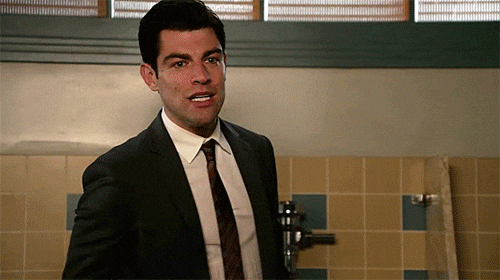 Thanks, Captain Obvs! Does your friend need to remember all the reasons they are missing the ex boo? They are now going to sob themselves to sleep thinking about how they'll never find someone else with so much life-mate potential.
6. "Have you considered online dating?"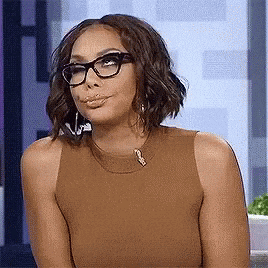 If your friend was born after 1958, chances are they have considered online dating. But that's not really the point anyway. A grieving friend does not need your pedanticism or problem solving, they need someone to listen for a while, give them a hug and say "that sucks, I'm sorry," and then hand them a puppy.
7. "If you think this is bad, just wait until you experience a break up after 30!"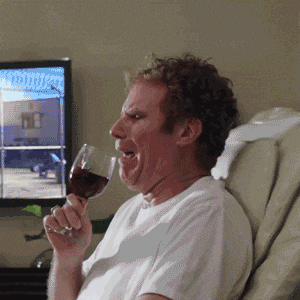 What's worse than complain-bragging?  Grief bragging! Which is in actuality grief dismissal. As I told someone once, "Knowing there's a broken leg out there doesn't make my stubbed toe hurt less."
Which friend are you – an uplifting bright sunbeam or oppressive joy-sucking drizzle ? Study these seven, examine yourself, repent, and walk toward the light! 
— EDITORIAL NOTES —
*everyone grieves differently!