You are shuffling through the grocery store. Bodies surround you. You suspect these bodies must have faces with eyes, eyes that are human, but you don't care to look.  At every turn, you are confronted with an abundance of meaningless choices, choices born of oppressive capitalism. Marketing ploys are yanking at your focus, doing everything possible to seduce you into whimsical purchases. Shriveling cabbage is being sold for a gut-wrenching price.
Darkness.
Then, into that darkness, a peppy flash of yellow catches your eye. Your heart leaps and you find yourself pulled to the yellow before your consciousness has had time to process.
As you come closer, your tender bud of hope blooms into a mature bloom of joy –
It's a Wohoo! Kroger deal!!! 
Like that – the bodies become friends, the choices become simple, the marketing becomes silly, the cabbage is $0.79.
Light.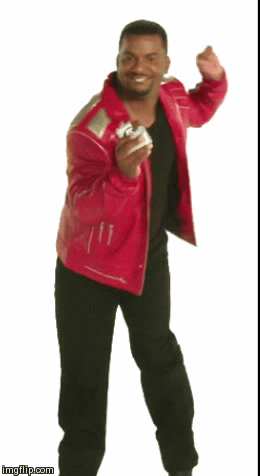 What makes you "woohoo!"?